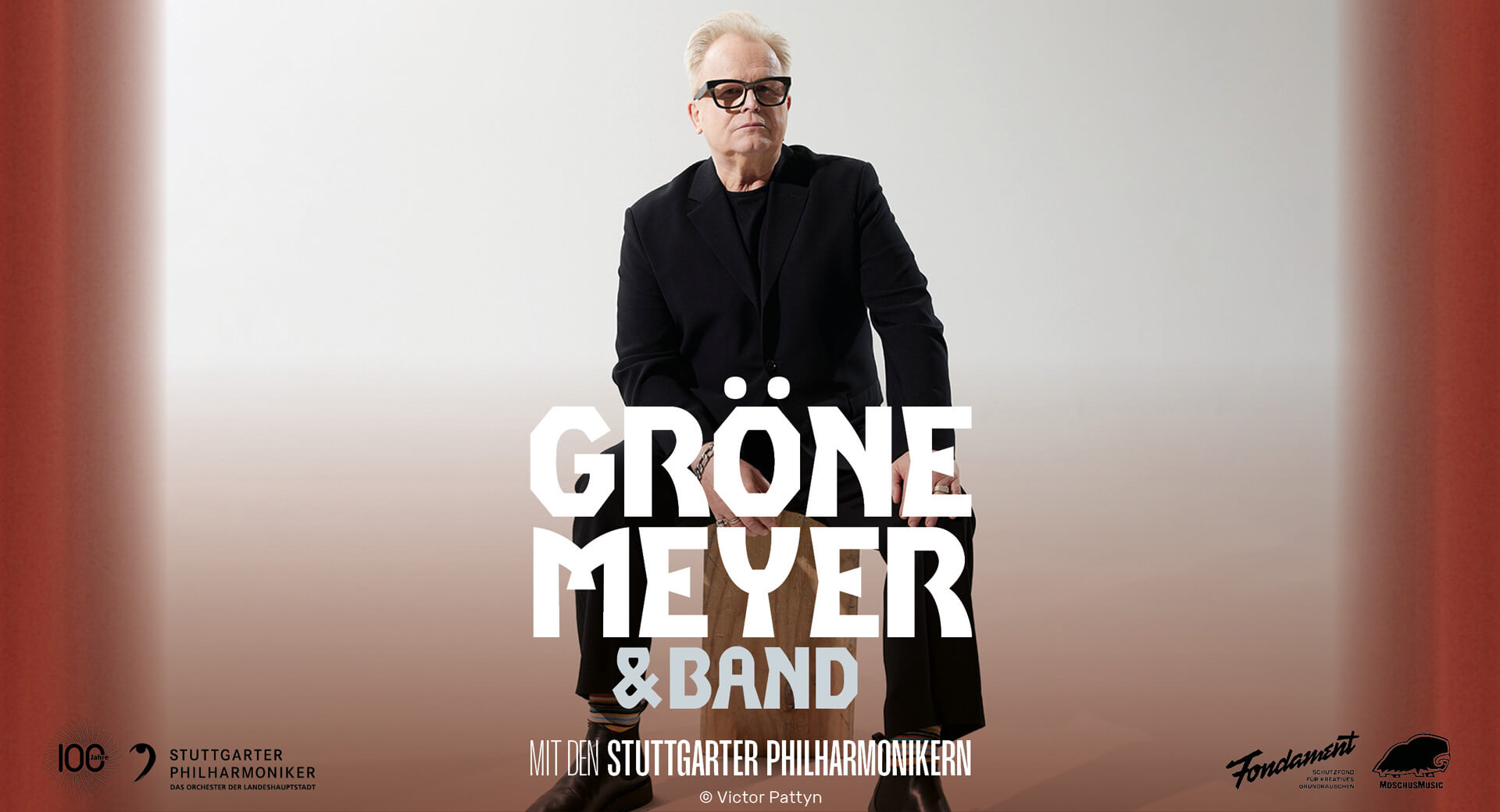 SCHLOSSPLATZ
Wed., 24 July
Doors open 5 p.m.
Herbert Grönemeyer & Band mit den Stuttgart Philharmonikern
FOR ALL
Herbert Grönemeyer is a singular figure; an artist like no other in German music; in fact, one could say that in the entire German culture of recent decades, there is no one like him a second time, neither in music nor in any other field. Herbert Grönemeyer is an artist for all and sundry - and that, although he has never made it easy for his audience; he is an artist who speaks a universal, immediately understandable language - and yet a language that is quite unmistakable, charismatic and obstinate; he is an artist who never stands still and never stops transforming - and yet never seems arbitrary, pointlessly shrill or eccentric. For each of his transformations reflects the changes in the world around him: Herbert Grönemeyer has always been ahead of his time and in this very fact is a true expression of his present. He has sold over 13 million albums in the course of his career, and about the same number of people have attended his tours and concerts during this time.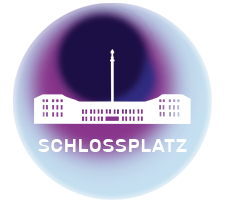 The centre
The centre of the city and a beautiful landmark in Europe: Stuttgart's Schlossplatz is a peace heaven in the middle of the hustle and bustle of the city. Except during the jazzopen. The centre of the festival is located between the New Palace, museums and city park.
Ehrenhof des Neuen Schloss
Schlossplatz
70173 Stuttgart
Capacity: 7,500 standing and seated places combined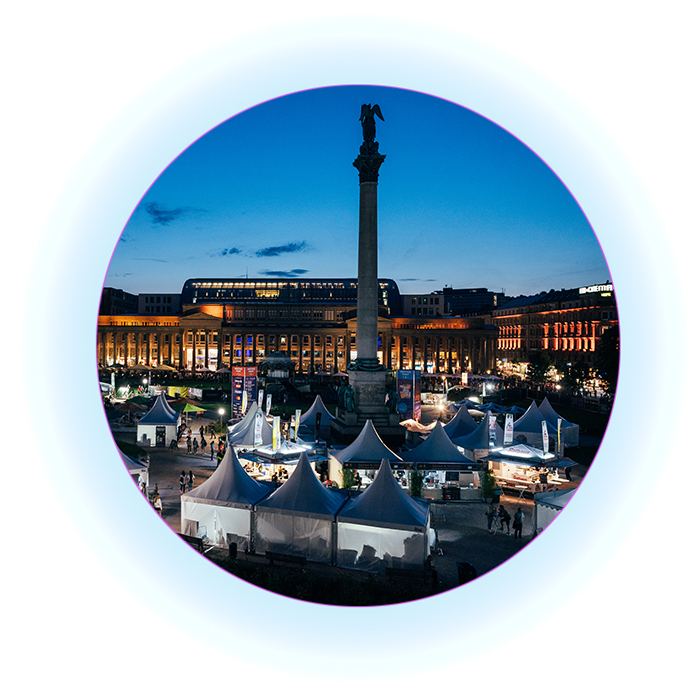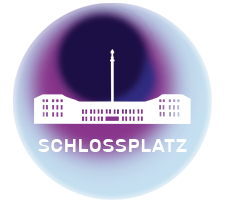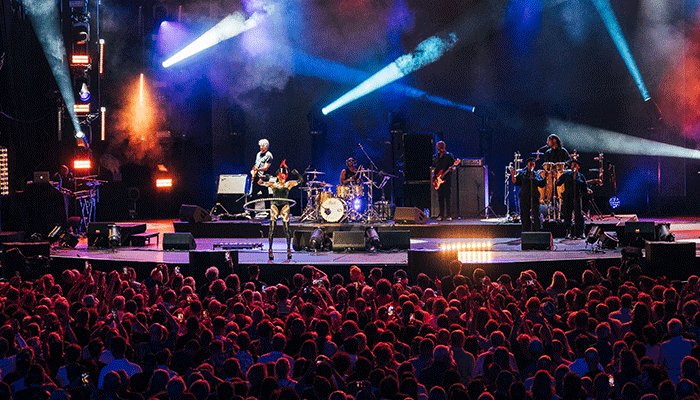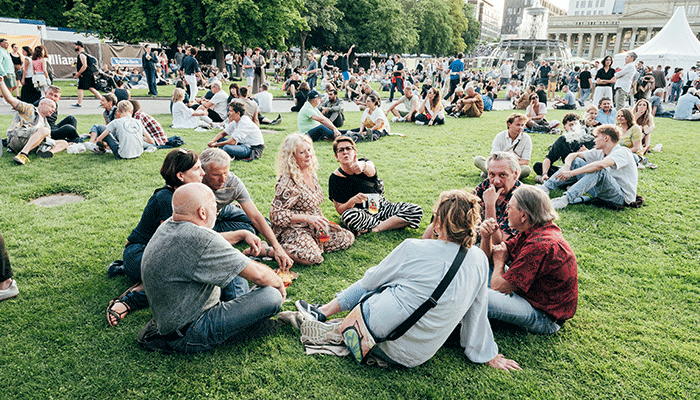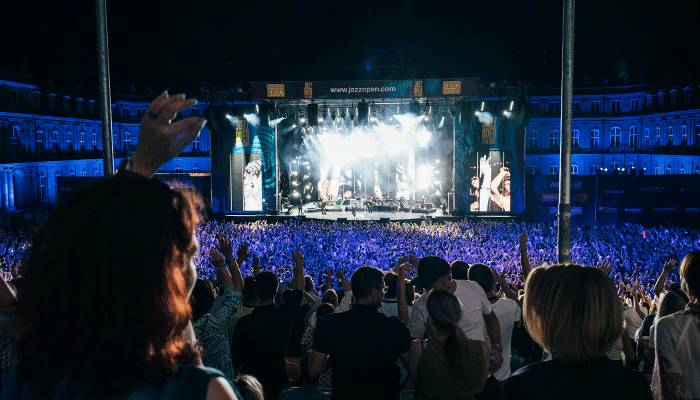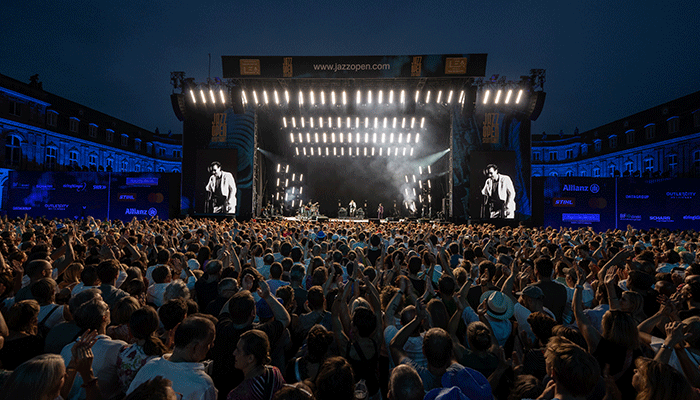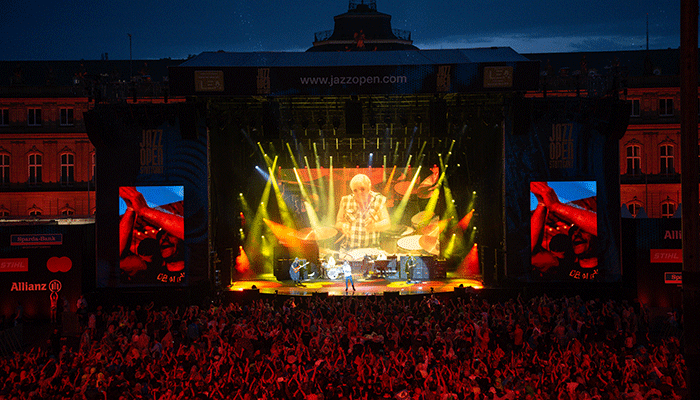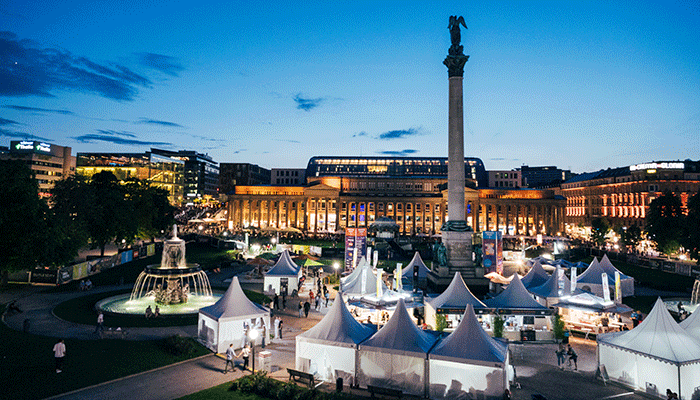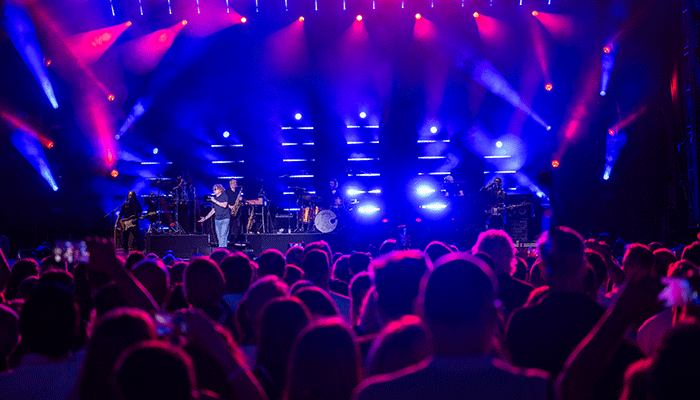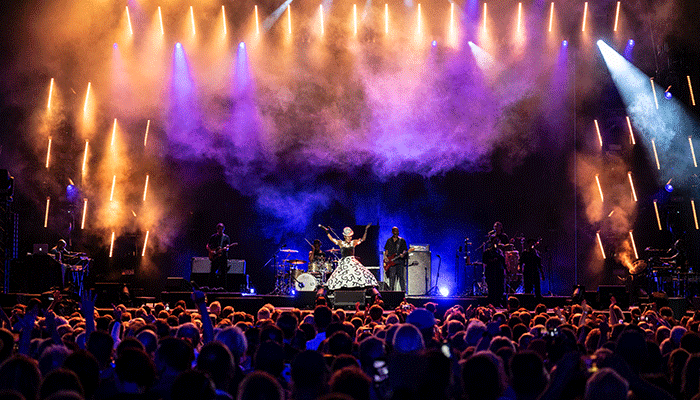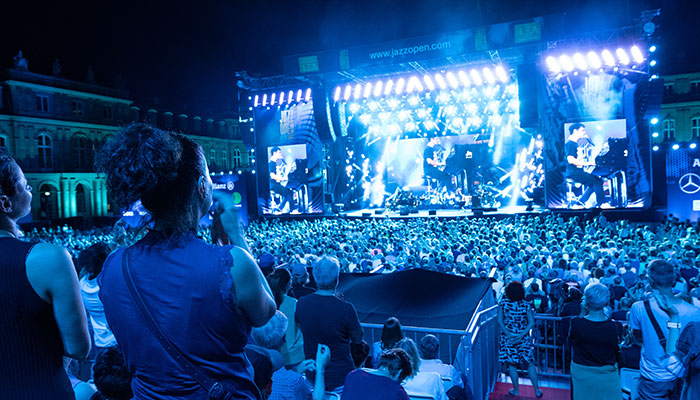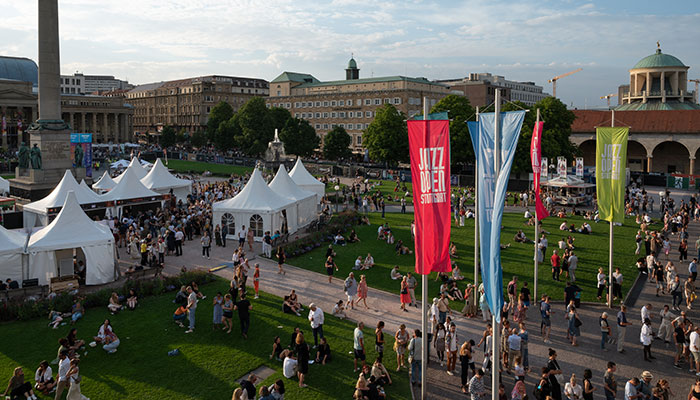 Do you want to stay informed, receive exclusive content about artists or benefit from special offers?
Then register now and come backstage with us.