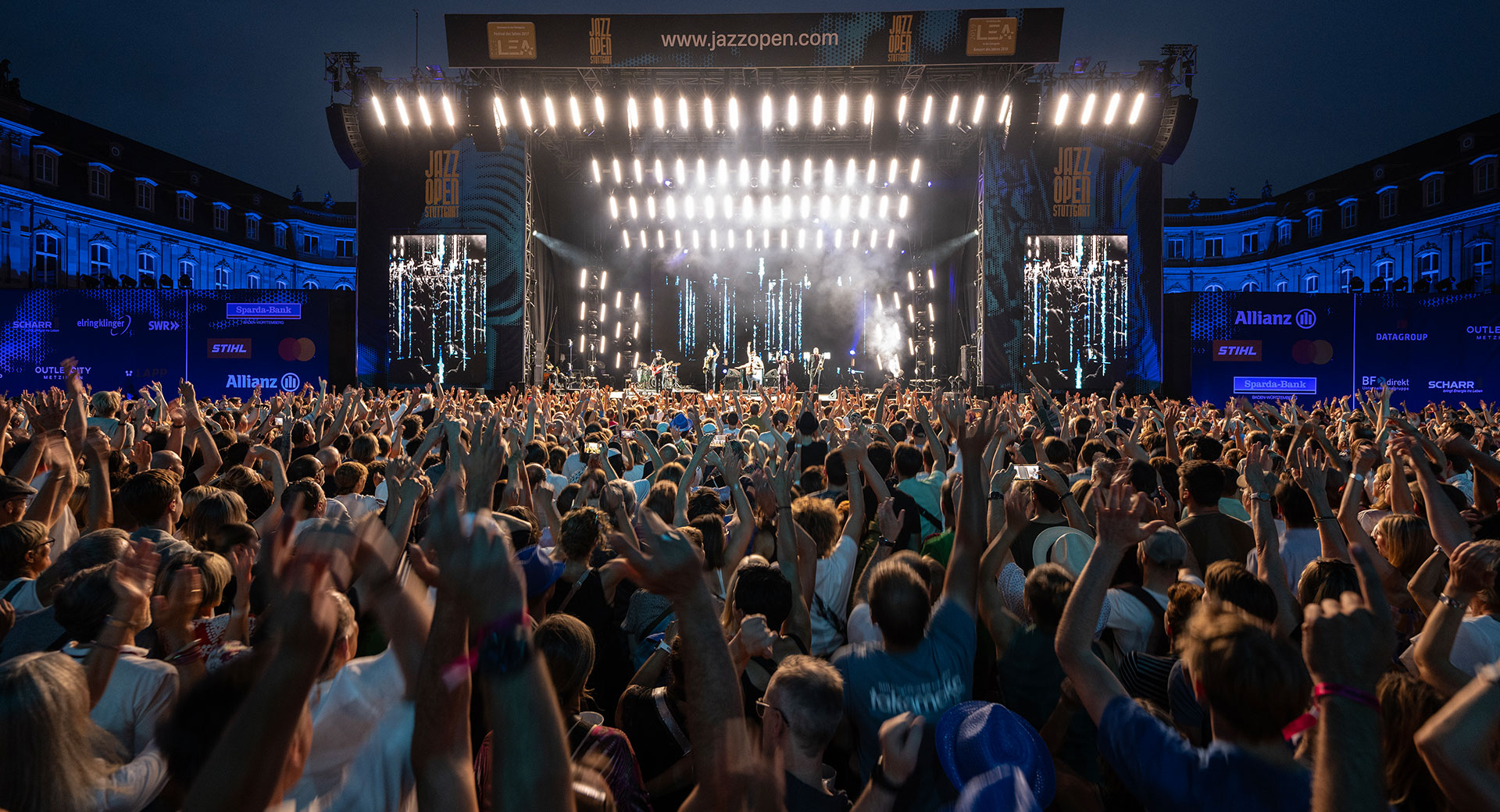 JAZZOPEN
We are looking for you!
It is an integral part of the festival and part of jazzopen's self-image: the young talent competition jazzopen playground BW. The competition is supported by the state of Baden-Württemberg and offers talented young musicians from the state the chance to present themselves to a broad audience and get a taste of professional life.
Young bands from Baden-Württemberg that are dedicated to jazz, soul, pop or related genres can take part in the competition. An expert jury selects the suitable bands from all applicants to open the respective concert evening. The winners will appear live as openers on the major festival stages. In addition to the concert, the winners will be involved in the attention-grabbing festival communication and will receive a performance fee.
The application phase for jazzopen 2024 is expected to start at the end of the year.
playground BW
Call To Action 2024
Seize the opportunity to perform at jazzopen on Schlossplatz, one of the main stages of the festival. The festival takes place from July 18 to July 29, 2024, in downtown Stuttgart. As winners of the Playground BW, you will have the chance to showcase your music in front of up to 7,000 people. The deadline for applications is March 31, 2024.
In the 30th anniversary edition of jazzopen Stuttgart, the jazzopen Playground BW competition celebrates its fourteenth year. As an integral part of the jazzopen Festival, we take pride in providing a platform for emerging musicians to present their music to a large audience. We look forward to numerous applications and wish all participants great success.
The winners will receive:
A live performance as the opener of jazzopen 2024 from July 18 to July 29, 2024.
An appropriate performance fee.
Inclusion in the high-visibility communication of jazzopen stuttgart 2024.

Important information
One official jazzopen Playground BW performance per winner.
playground BW performances are intended to last 30-40 minutes (exceptions may occur).
playground BW performances take place on Schlossplatz and in the Old Castle between July 18 and July 29.
jazzopen provides accommodation for winners who do not travel from the Stuttgart area.
jazzopen does not provide any backline.
Artists or musicians as part of a band traveling from outside Germany must handle their visas themselves.
Important: The person specified as the main contact in the form should be authorized to speak on behalf of the entire application group.
To ensure that important information sent by us to the musicians does not end up in your spam folder, it is advisable to add playground@jazzopen.com to your address book.
Application start date is December 5, 2023.
Application deadline is March 31, 2024.
Participation in the competition is free of charge.

Application criteria
To be eligible for the application, you must meet the following conditions:
Present a musical repertoire in the genres of jazz, blues, soul, pop, and/or rock, as well as in related genres.
Have a minimum of 30-40 minutes of sound material.
At least 50 percent of the band members must have their permanent and primary residence in Baden-Württemberg.
All band members must be available on all performance days of jazzopen Stuttgart from July 18 to July 29, 2023.

Application documents
Only complete and digital application documents submitted through our form below on this page will be accepted.

Selection process
You submit your application via the form below.
An internal jury selects the winners for the appropriate concerts.
The winners are notified by email.
playground BW
Application form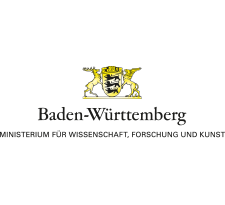 Do you want to stay informed, receive exclusive content about artists or benefit from special offers?
Then register now and come backstage with us.