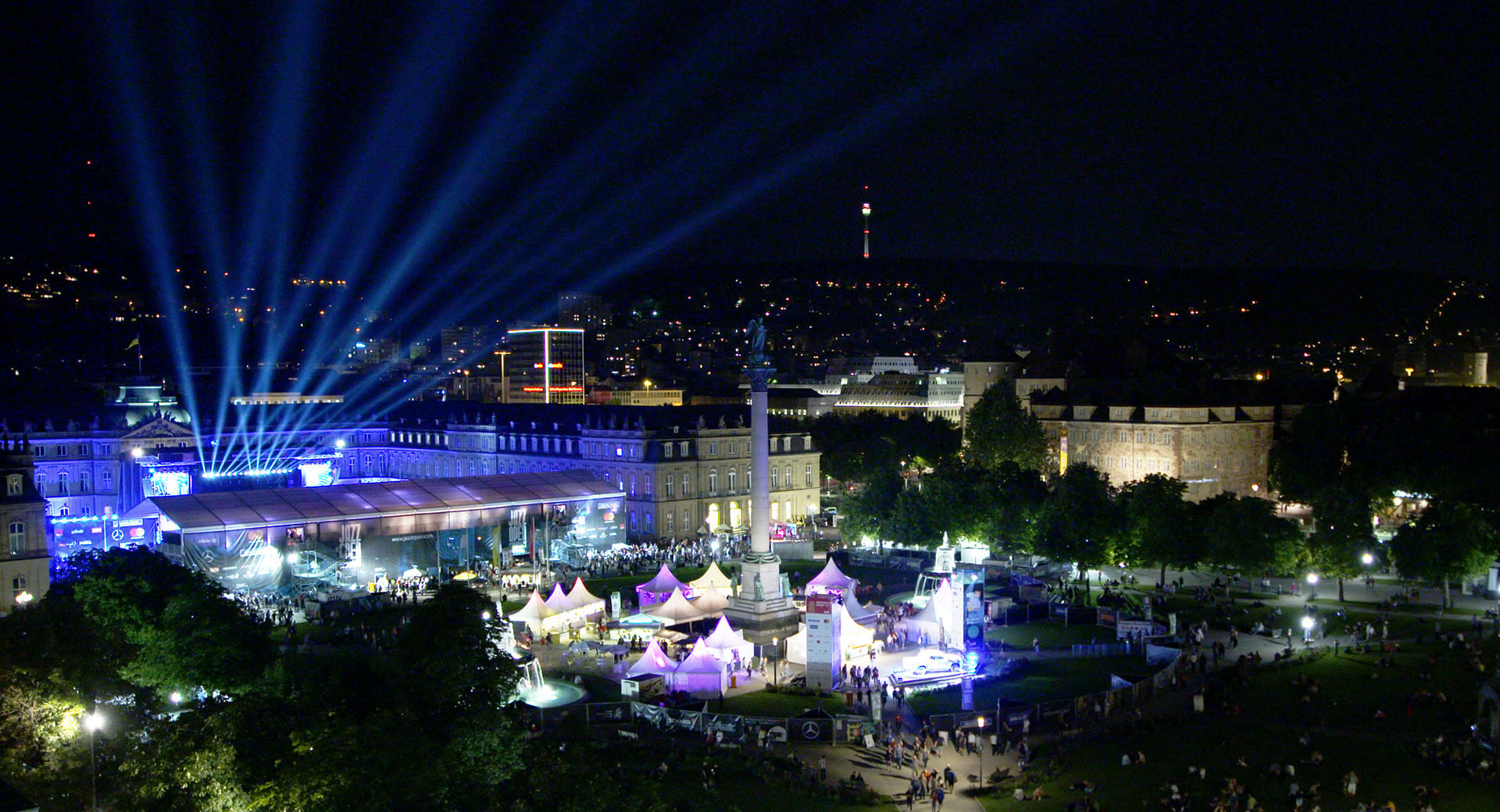 Who plays when & where?

You can find information about the programme here.
We will publish the scheduled performance times on our website in good time. Please note that these are not final and may still change up until the performance.

Will the performance times of each artist be available in advance?

Yes, the scheduled times when which artist will perform are noted on the line-up page. Please note that the actual performance time may vary. The best way to get up-to-date information on performance times as well as info on spontaneous changes is via our social media channels on Instagram, Facebook and X (former Twitter).
What am I allowed to bring with me?
How can I pay at the festival?

The jazzopen are a cashless festival, i.e. free of cash (paper money). You can make all payments cashless with Apple Pay, Google Pay etc. and with contactless cards (EC/credit cards). With Mastercard you get a 20% discount on food, drinks and merchandise.

Does this mean that I can only pay with Mastercard?

No, cashless includes (almost) all card options with us. We will publish an overview of the cards that can be used for payment on our website in good time.
Do you want to stay informed, receive exclusive content about artists or benefit from special offers?
Then register now and come backstage with us.