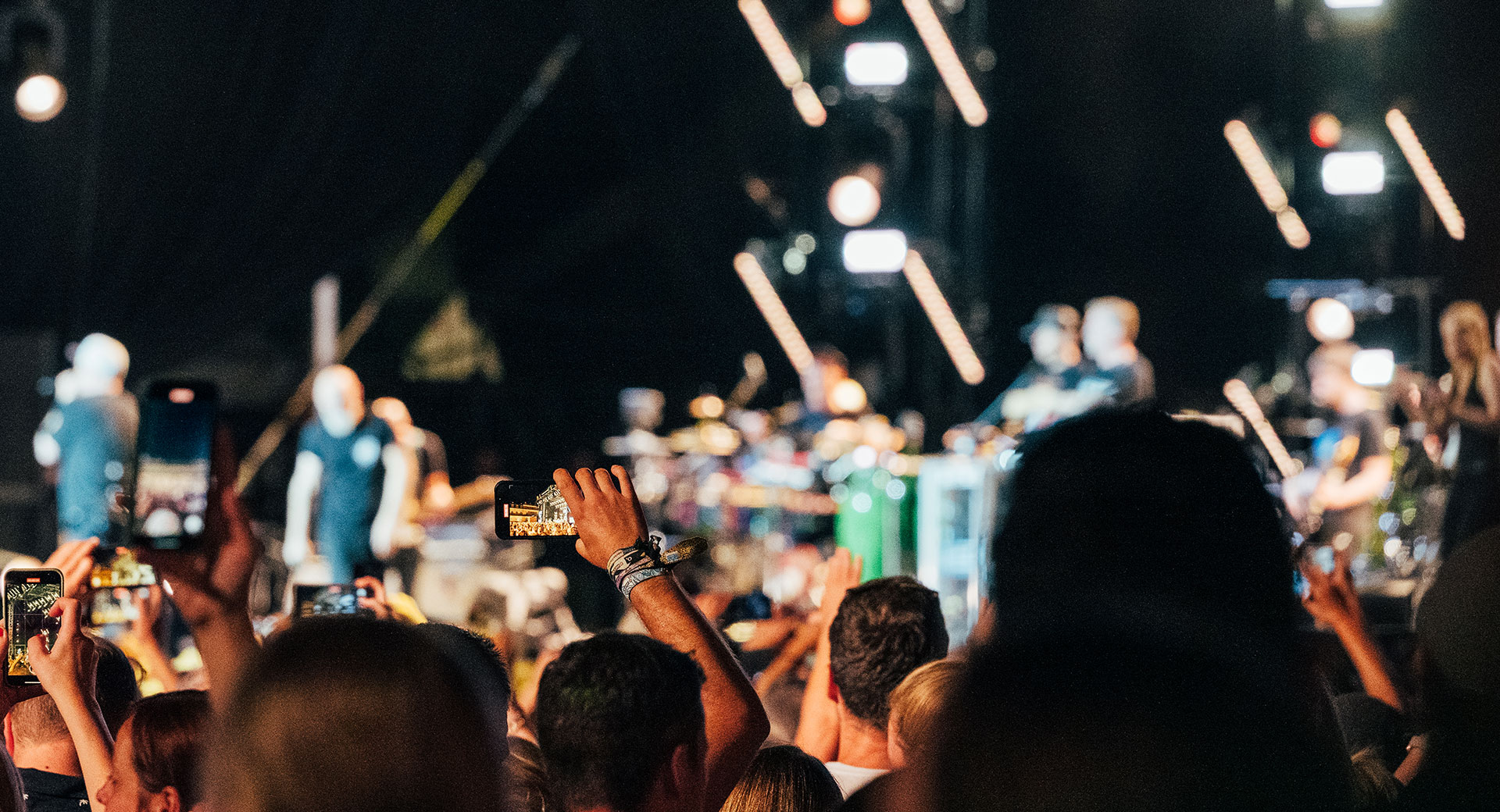 All music fans and visitors are welcome at jazzopen. We have therefore been ensuring a barrier-free environment for our guests for years and are constantly working on improvements. But of course we are open to further ideas and suggestions and look forward to hearing your opinion at info[at]opus.live.
You can easily bring your medication with you to the festival site upon presentation of a medical certificate. If they need to be stored and/or refrigerated, you can leave the medication at the medical tent for safe storage.
The current rule is: If you have a "B" on your severely handicapped ID card, you are entitled to bring an escort with you free of charge. Please note that your escort must arrive at the event with you.
Please keep in mind that some acts may use strobe lighting and effects during their show.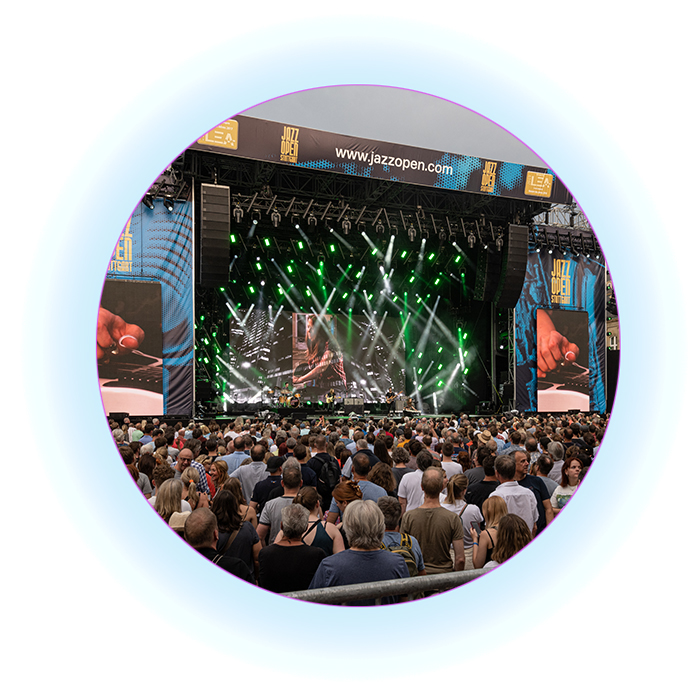 At Schlossplatz and Altes Schloss, we have our own indoor seating contingent for wheelchair users. If your desired act is a standing concert, a wheelchair platform with a good view of the stage is available. If you provide appropriate proof (mark "B" on your severely handicapped ID card), escort will of course receive free entry.
If you have any questions or want to order tickets (only by telephone) in the context of accessibility, you can reach us on +49 711 509900 (Mon - Fri from 10 a.m. to 5 p.m.) or at info[at]opus.live.
Do you want to stay informed, receive exclusive content about artists or benefit from special offers?
Then register now and come backstage with us.