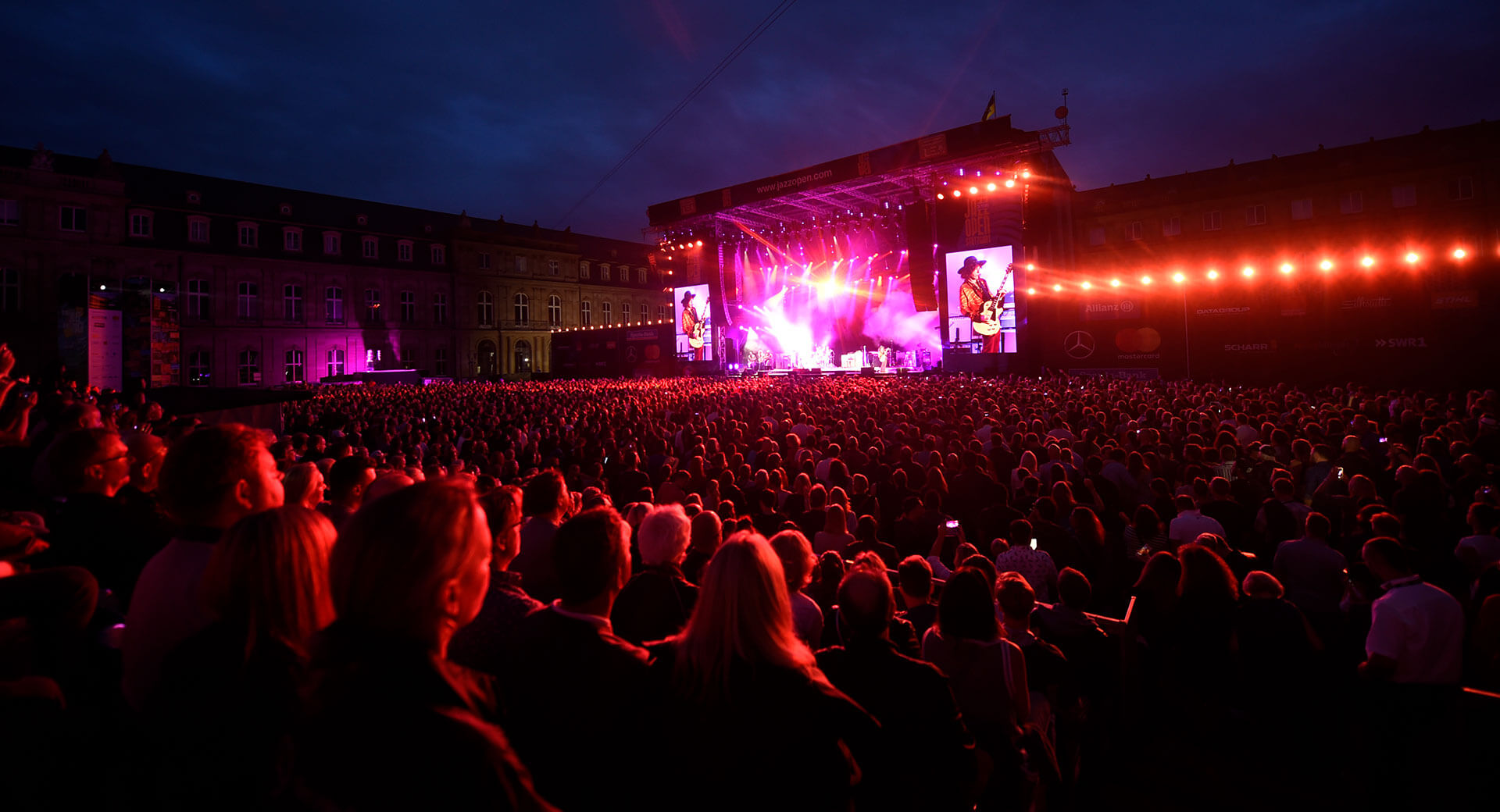 Subscribe to newsletter
jazzopen Backstage, the festival newsletter and All about Jazz
Do you want to stay informed, receive exclusive content about artists or benefit from special offers? Then register now and come backstage with us.
Unsubscribe from newsletter
You want to unsubscribe from the newsletter? Use the unsubscribe link in the newsletter. Alternatively, you can contact us by e-mail at pr[at]opus.live. Thank you for your interest.