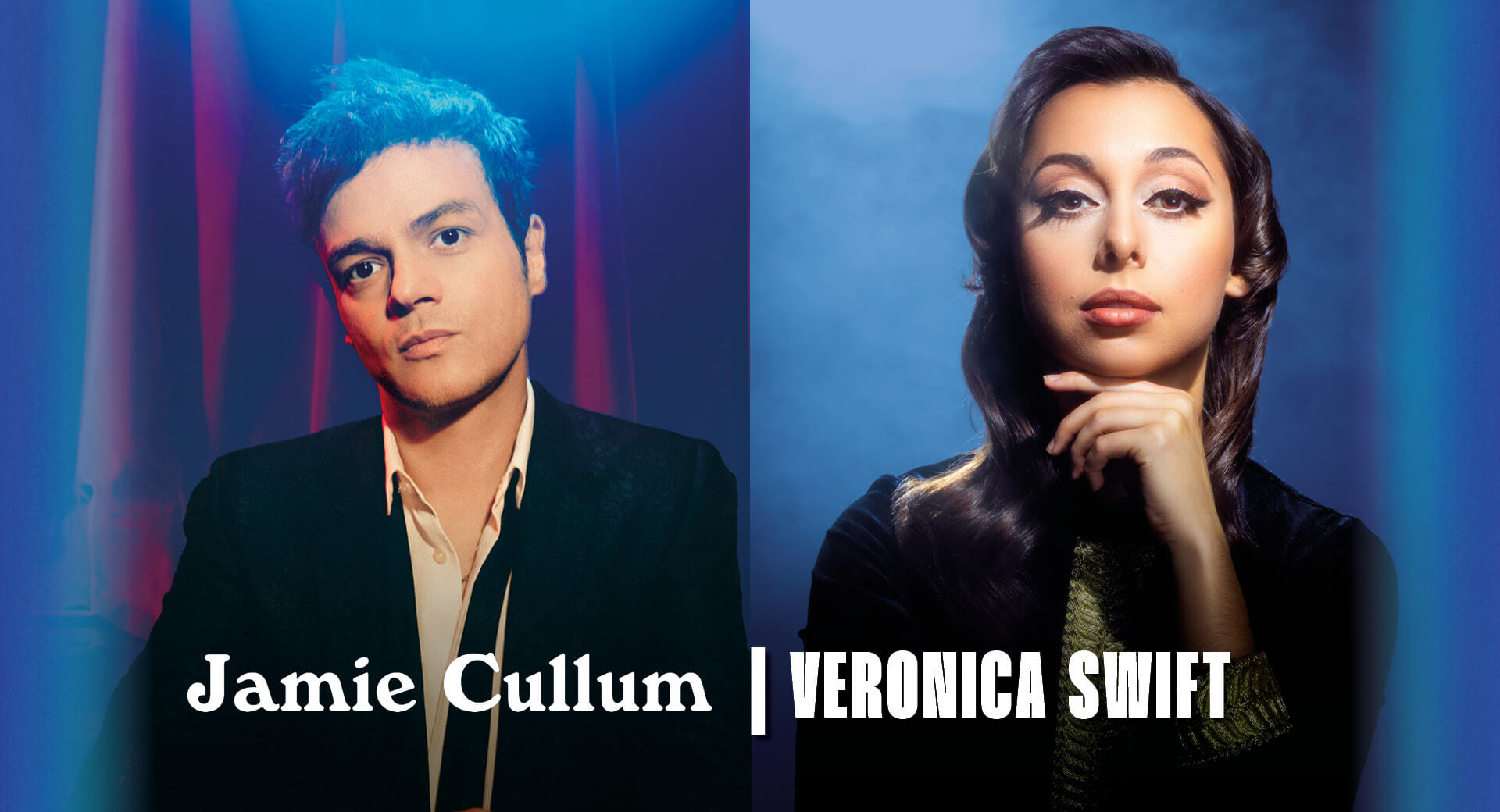 SCHLOSSPLATZ
Sat., 27 July
Doors open 5 p.m.
Jamie Cullum | Veronica swift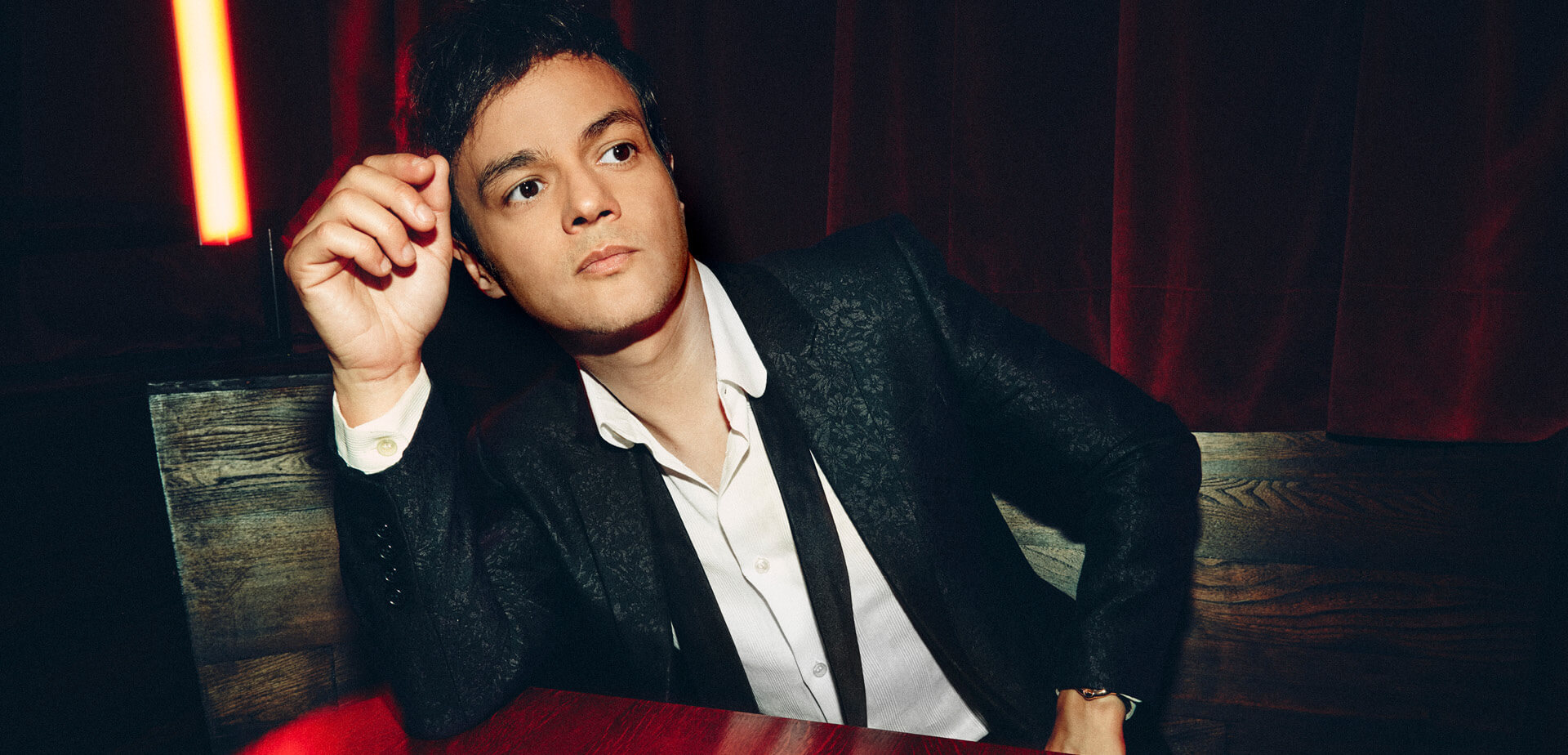 GLOBALLY ACCLAIMED
Jamie Cullum is a globally acclaimed musician who has spent the last 18 years performing at festivals with artists such as Herbie Hancock, Kendrick Lamar and St Vincent. In addition to his successful recording career, including nine albums, he has established himself as an award-winning music presenter. Cullum approaches his career with boundless creativity and enthusiasm.
His albums Twentysomething and Catching Tales earned him nominations for Brit Awards and Grammys. Cullum has an enviable global live career that has taken him to over 40 countries. He is widely regarded as one of the finest live entertainers working today. Jamie has also guest directed festivals and produced extraordinary shows including orchestral specials at the Royal Albert Hall and performances with the LA Philharmonic at the Hollywood Bowl.
His passion for film music has led to commissions for films such as Meet The Robinsons, King of Thieves and collaborating with Clint Eastwood on the score for Gran Torino.
He runs the YouTube series The Song Society where he creates cover versions of popular songs. He also hosts a worldwide radio show that features jazz, hip-hop, electronic music and more, and has won numerous awards.
Jamie Cullum excels not only as a musician, but also as a talented interviewer who has hosted the likes of Paul McCartney, Paul Simon and Metallica drummer Lars Ulrich on his radio show.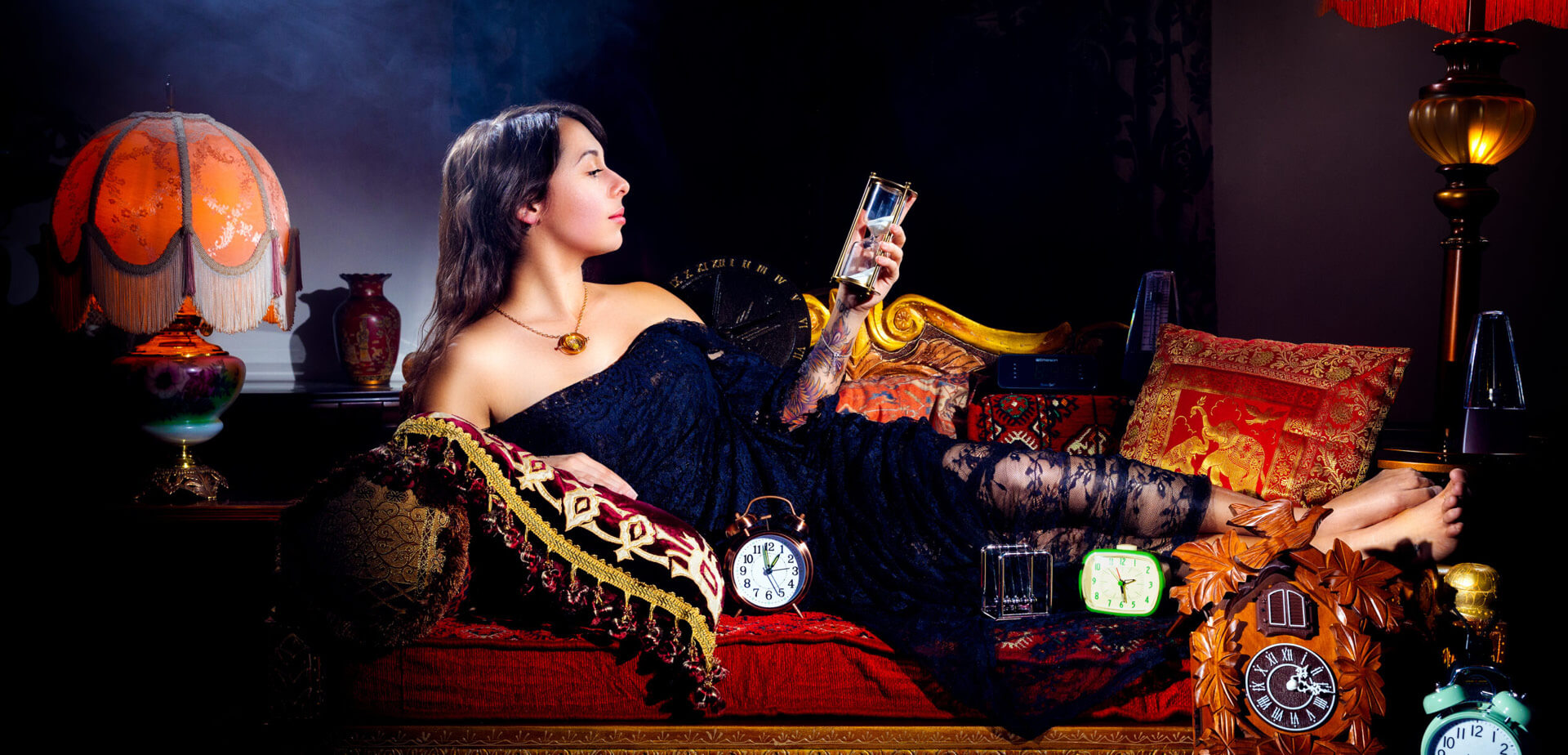 VIRTUOSO AND VERSATILE
Veronica Swift's third album for Mack Avenue Records is a masterstroke and a kind of "coming out story" for the jazz singer. Swift has already established herself as a virtuoso and versatile artist with her previous albums. On her new album, however, she shows that she can do more than just jazz by exploring different genres such as French and Italian opera, classical music, bossa nova, blues, industrial rock, funk and vaudeville. All the while, her artistic voice remains intact.
Swift describes the album as "transgenre" as she combines her love of jazz music with her passion for rock and soul. She is accompanied by a diverse group of musicians, including Brian Viglione of The Dresden Dolls. The album opens with an extravagant rendition of I Am What I Am from the Broadway musical La Cage aux Folles, followed by an arrangement of Closer by Nine Inch Nails and a storming version of Do Nothing Till You Hear from Me by Duke Ellington. Swift shows her versatility and preference for different genres.
The album also includes her version of Queen's The Show Must Go On and an original composition called In the Moonlight. Swift sings in several languages, including French and Portuguese, and shows off her impressive vocal skills. With Veronica Swift, the artist presents a bold and honest performance that shows her love for music in all its facets. She encourages people to accept all aspects of their personality and to express themselves creatively. Swift has come an impressive distance in recent years and remains an emerging jazz great who continues to push the boundaries of her genre.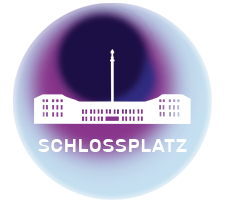 The centre
The centre of the city and a beautiful landmark in Europe: Stuttgart's Schlossplatz is a peace heaven in the middle of the hustle and bustle of the city. Except during the jazzopen. The centre of the festival is located between the New Palace, museums and city park.
Ehrenhof des Neuen Schloss
Schlossplatz
70173 Stuttgart
Capacity: 7,500 standing and seated places combined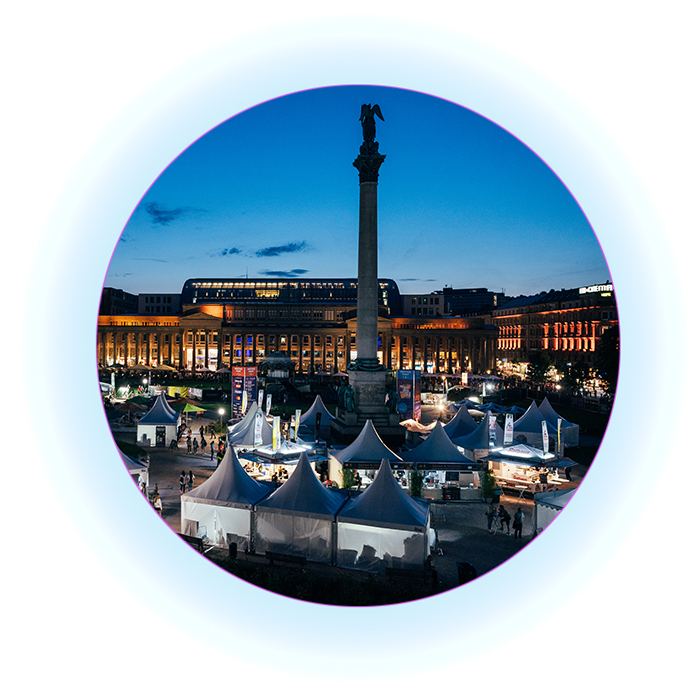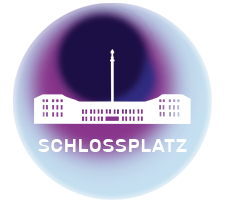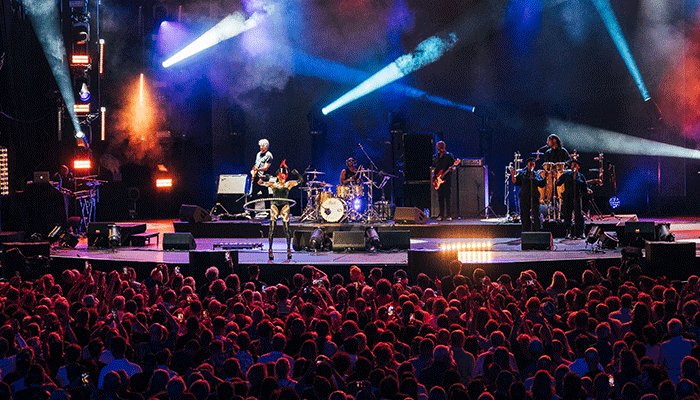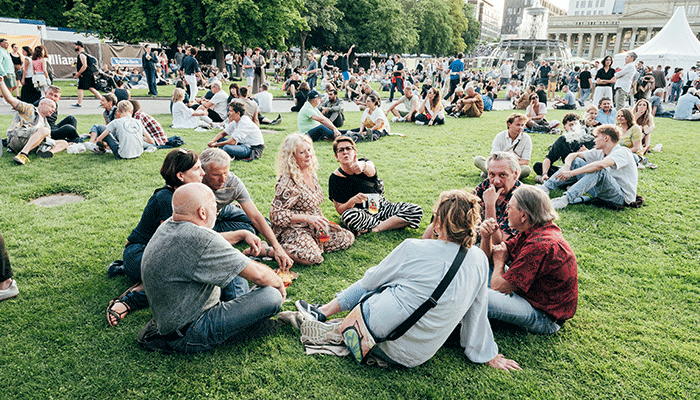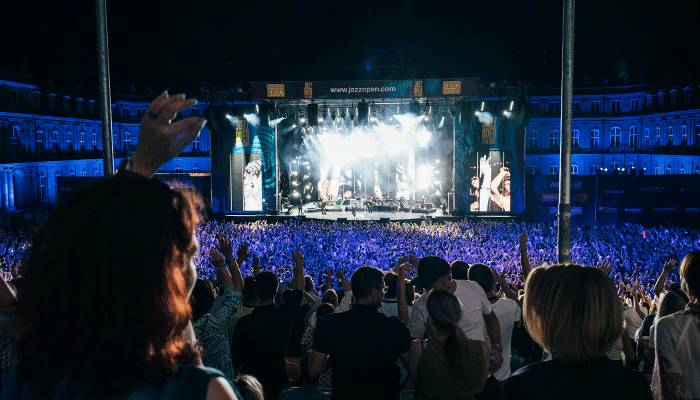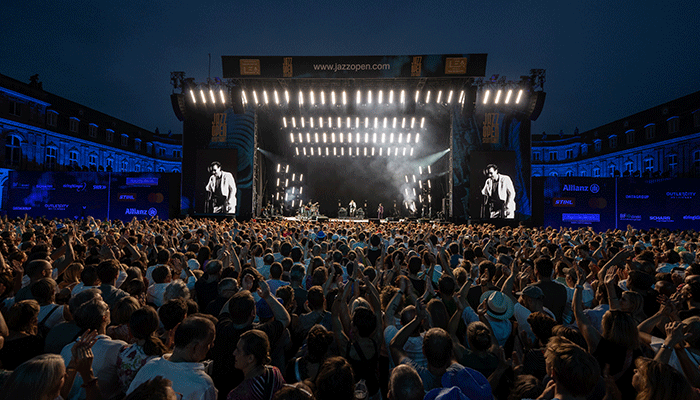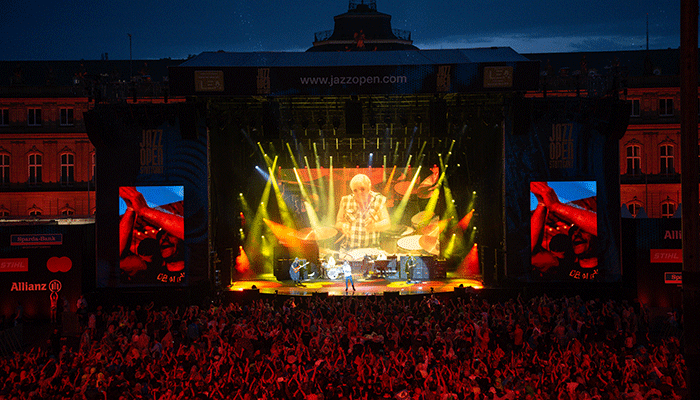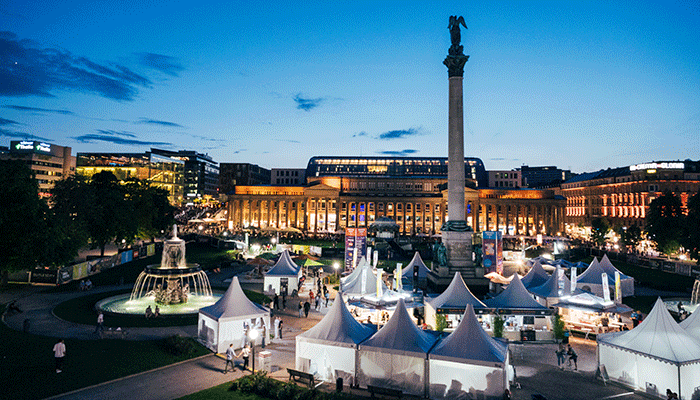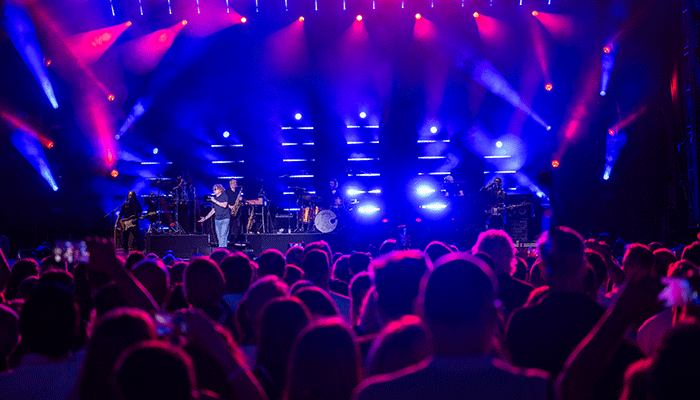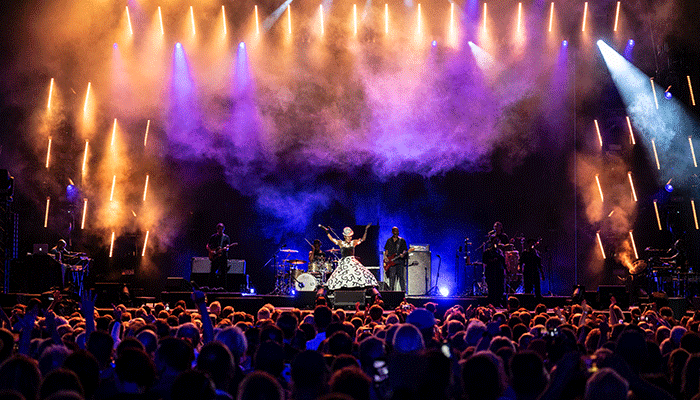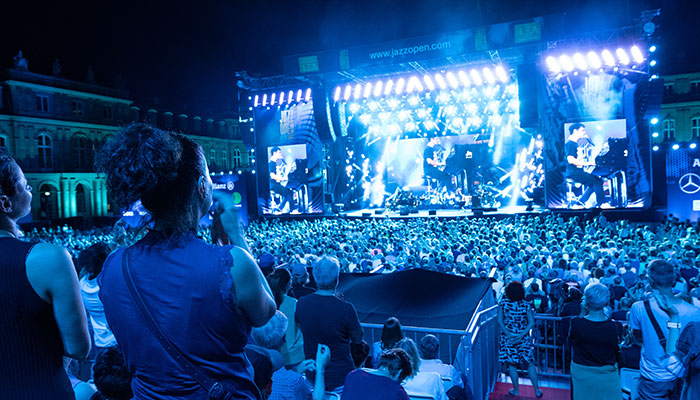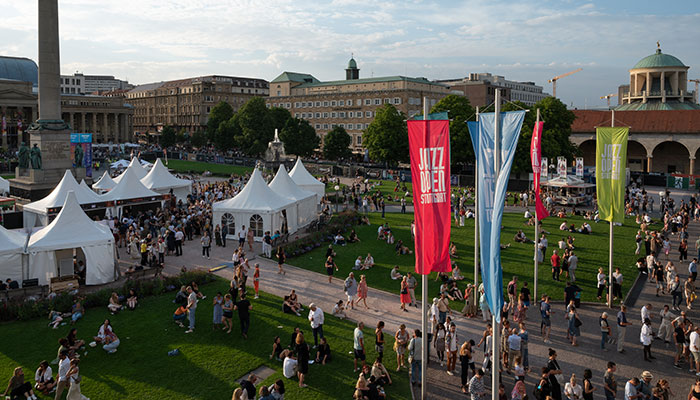 Do you want to stay informed, receive exclusive content about artists or benefit from special offers?
Then register now and come backstage with us.