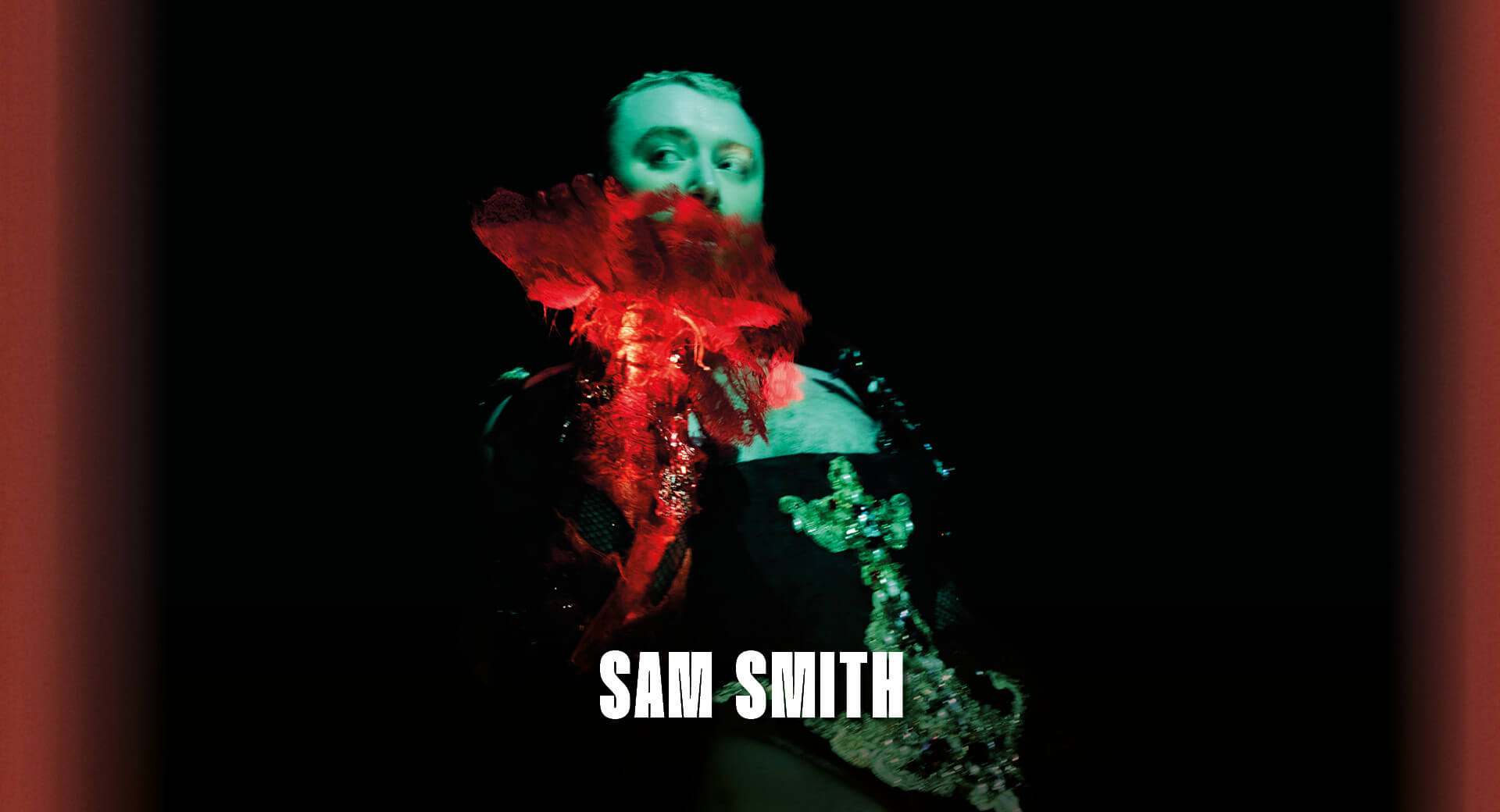 SCHLOSSPLATZ
Fri., 26 July
Doors open 5 p.m.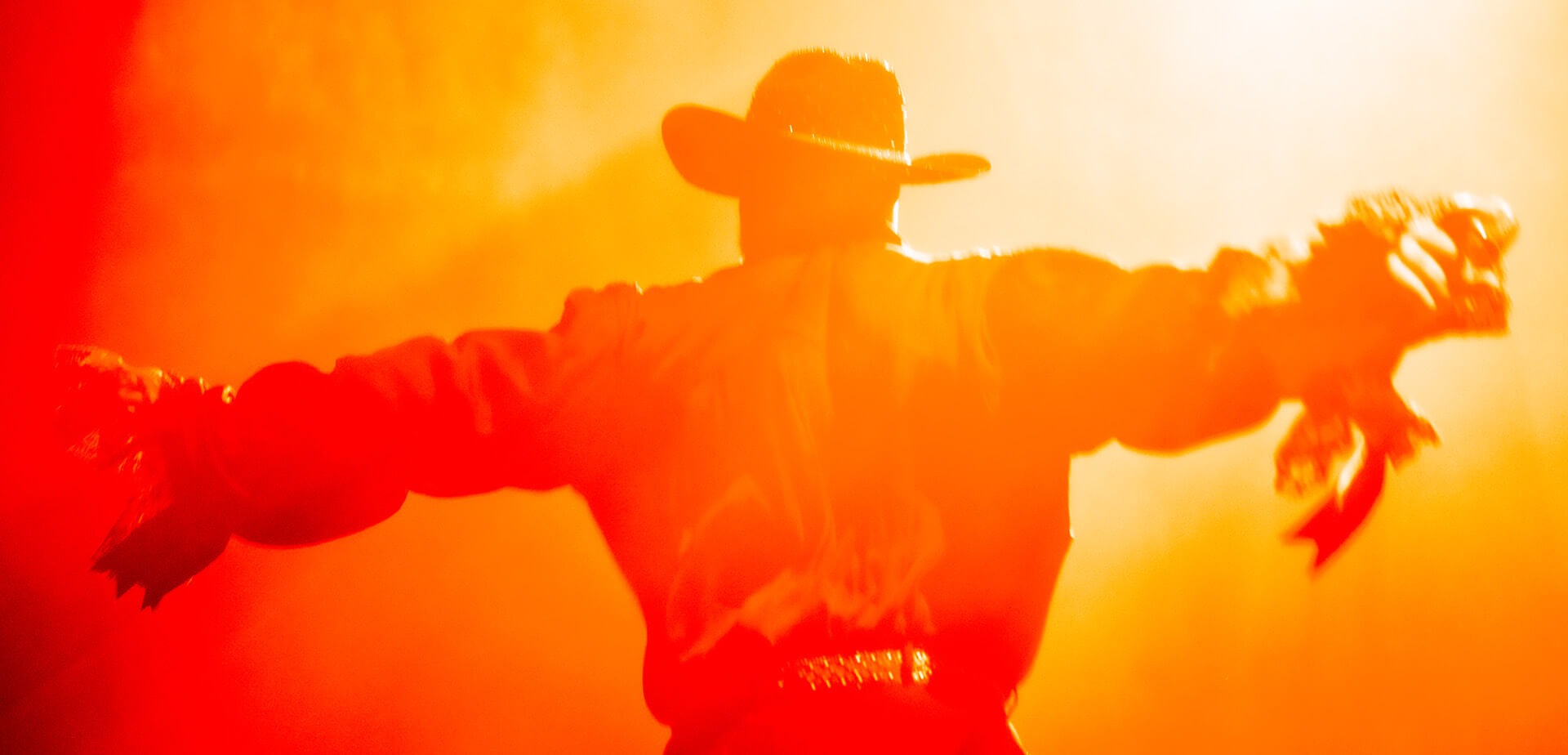 GLOBAL STARDOM
Sam Smith's journey from a small British village to global stardom is a remarkable one. Influenced by iconic female vocalists like Whitney Houston and Chaka Khan, Smith's talent was nurtured by a jazz singer at an early age. After moving to London and working various jobs, they collaborated with artists like Disclosure and Naughty Boy, catapulting them to fame. Their debut album, In The Lonely Hour, garnered numerous awards, and their song Writing's On The Wall for a James Bond film won an Oscar.
In 2019, Sam Smith came out as non-binary, making a significant impact on the Brit Awards' gender-specific categories. Their music continues to resonate with audiences, and their activism has left a lasting mark on both the music industry and society as a whole. Sam Smith's journey is a testament to the power of talent, self-expression, and authenticity.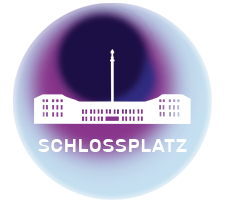 The centre
The centre of the city and a beautiful landmark in Europe: Stuttgart's Schlossplatz is a peace heaven in the middle of the hustle and bustle of the city. Except during the jazzopen. The centre of the festival is located between the New Palace, museums and city park.
Ehrenhof des Neuen Schloss
Schlossplatz
70173 Stuttgart
Capacity: 7,500 standing and seated places combined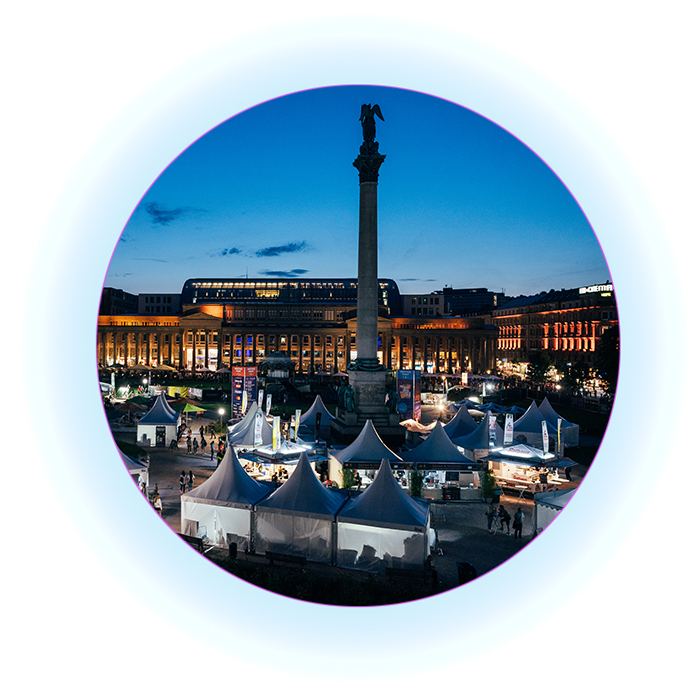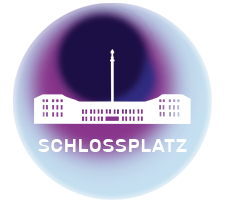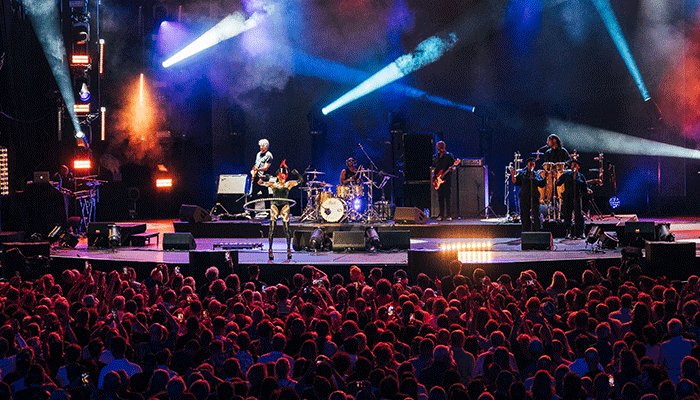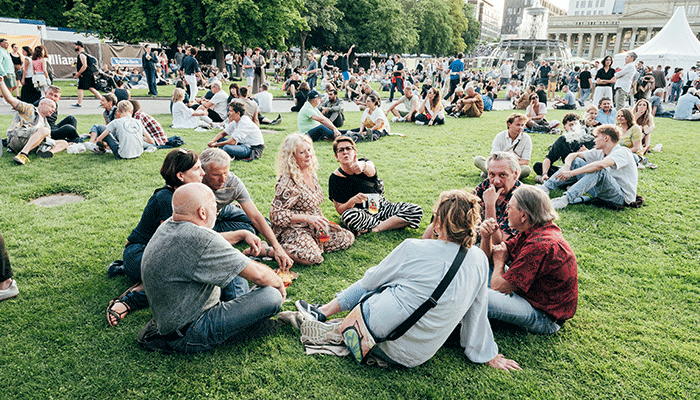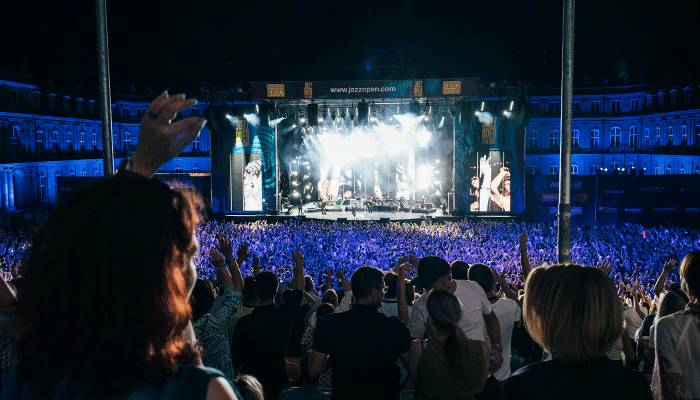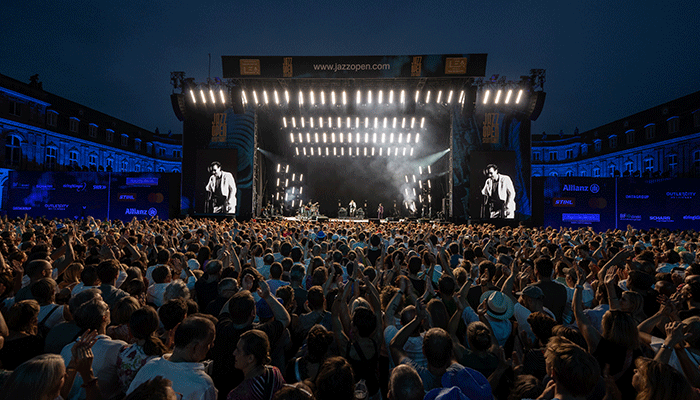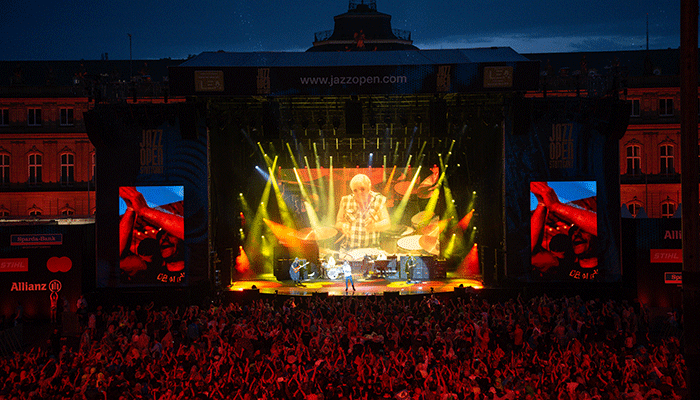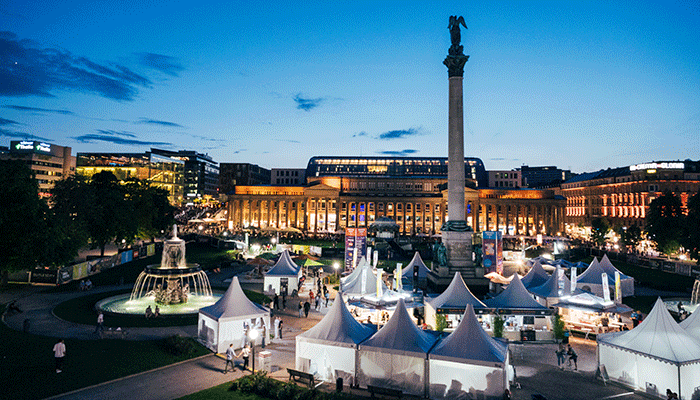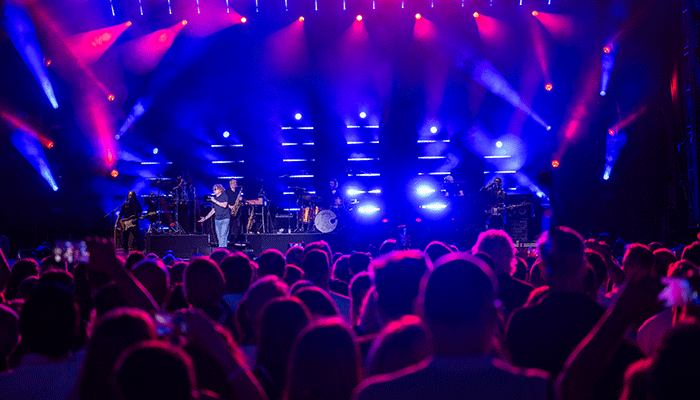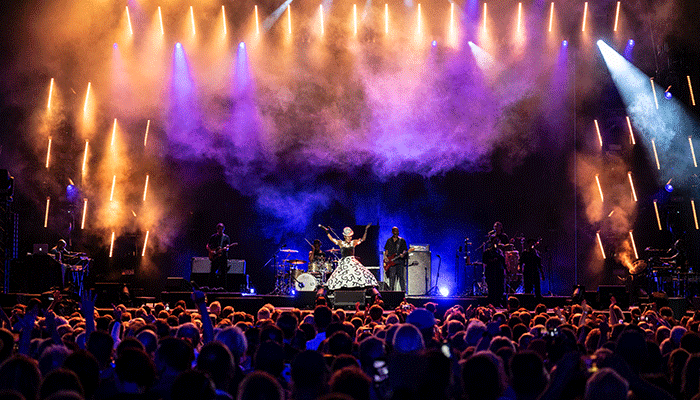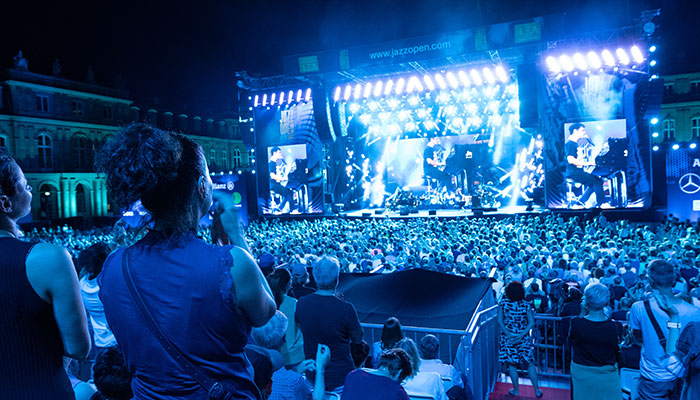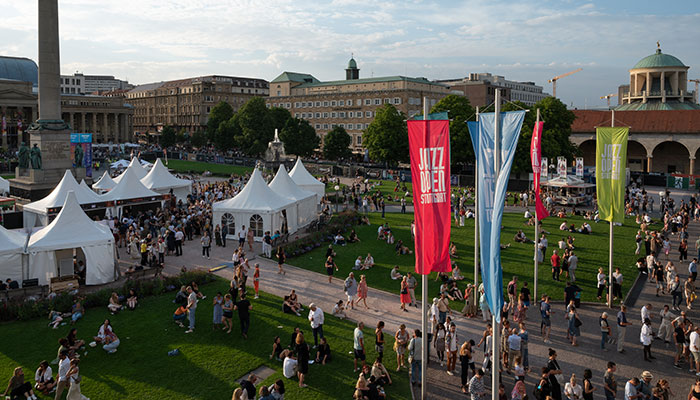 Do you want to stay informed, receive exclusive content about artists or benefit from special offers?
Then register now and come backstage with us.