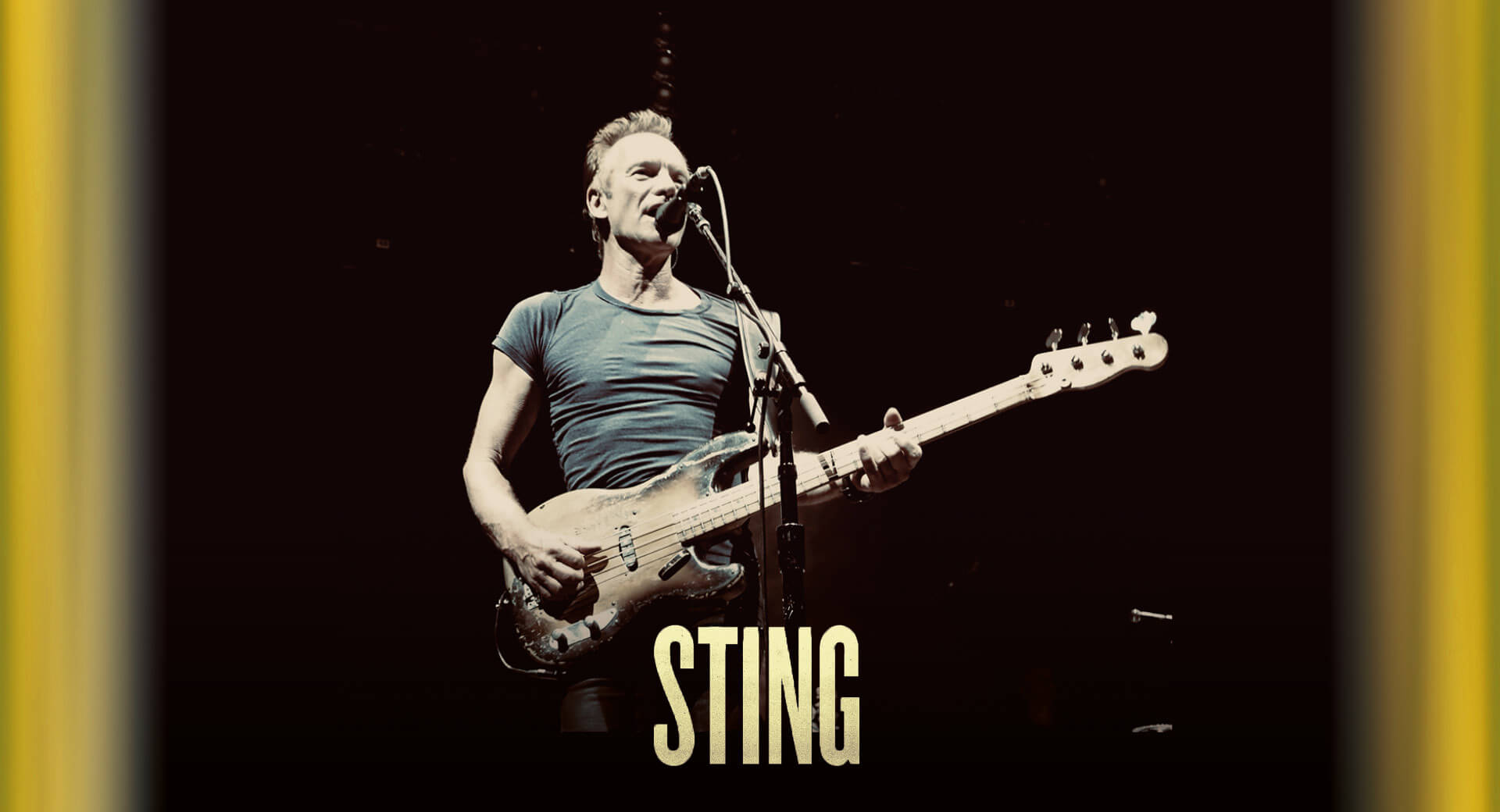 SCHLOSSPLATZ
Sun., 28 July
Doors open 5 p.m.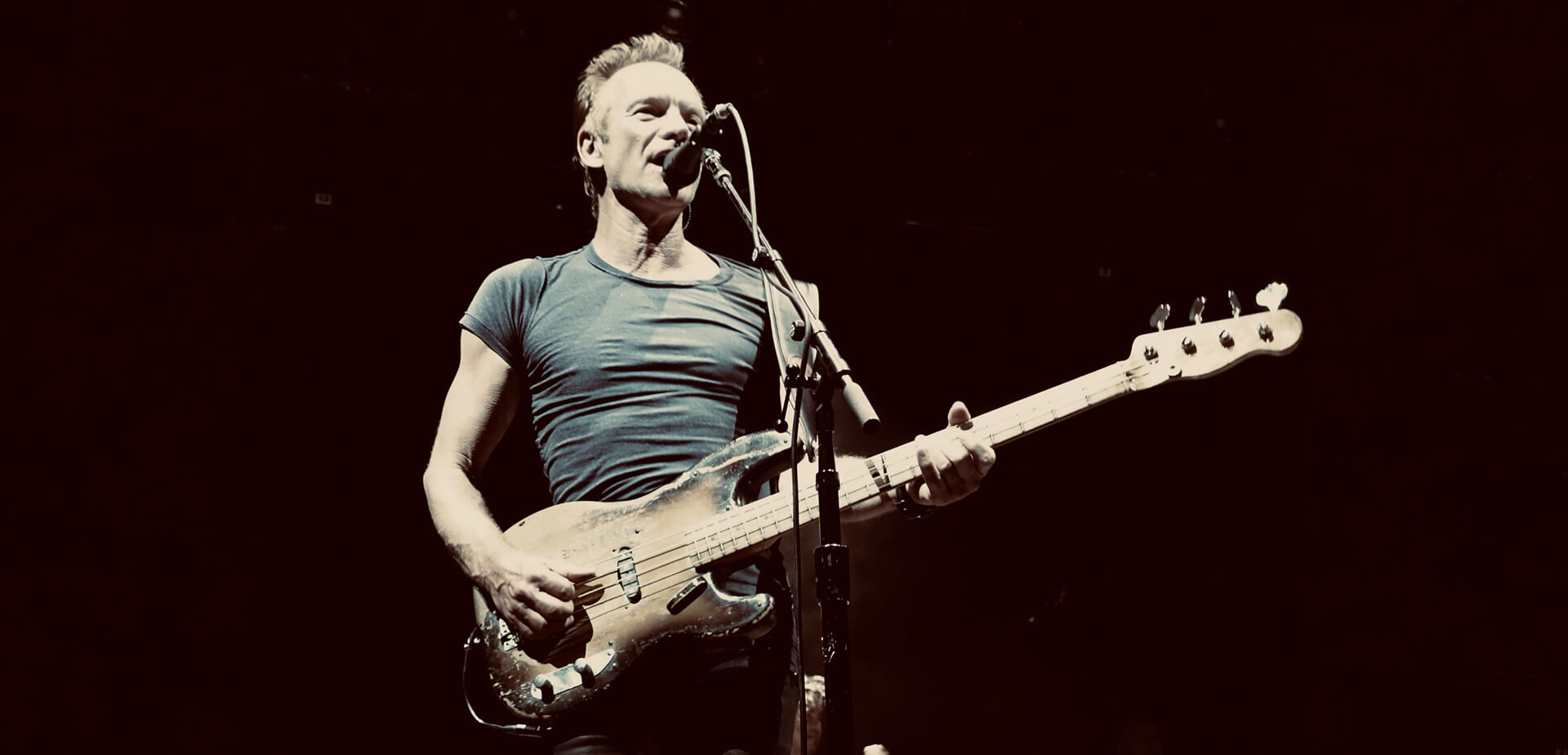 ENERGETIC SHOW
Sting is set to go on tour to Germany in July 2024. He will feature the greatest hits from his career, both as a solo artist and with The Police.
His shows are energetic, highlight Sting's most beloved songs and his illustrious career. Fans can expect to hear classics like Englishman In New York, Fields Of Gold, Shape Of My Heart, Every Breath You Take, Roxanne, Message In A Bottle, and more, with Sting accompanied by an electric rock ensemble.
His last tour received high praise from critics, with The Times calling it a "masterclass" and The Daily Telegraph describing it as a "rare treat." The Guardian also lauded the "sublime alchemy" of the performance.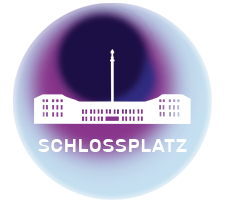 The centre
The centre of the city and a beautiful landmark in Europe: Stuttgart's Schlossplatz is a peace heaven in the middle of the hustle and bustle of the city. Except during the jazzopen. The centre of the festival is located between the New Palace, museums and city park.
Ehrenhof des Neuen Schloss
Schlossplatz
70173 Stuttgart
Capacity: 7,500 standing and seated places combined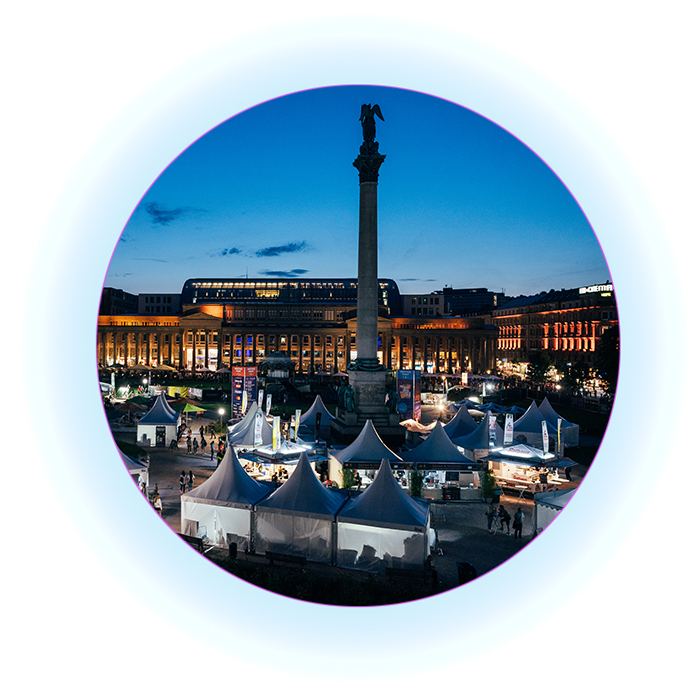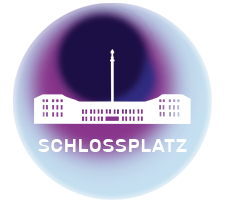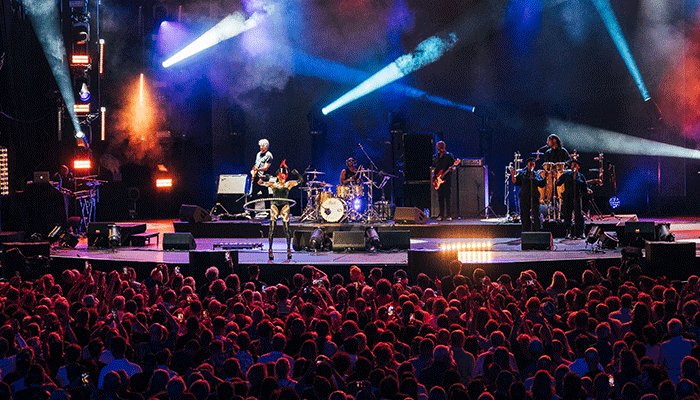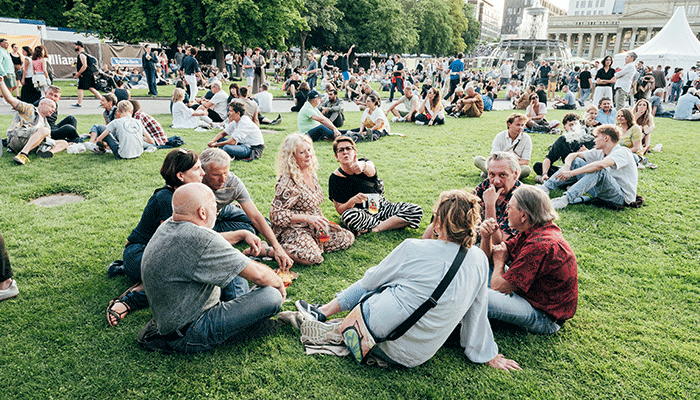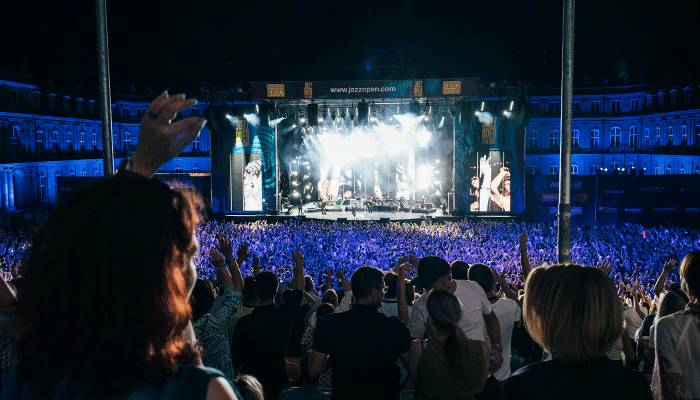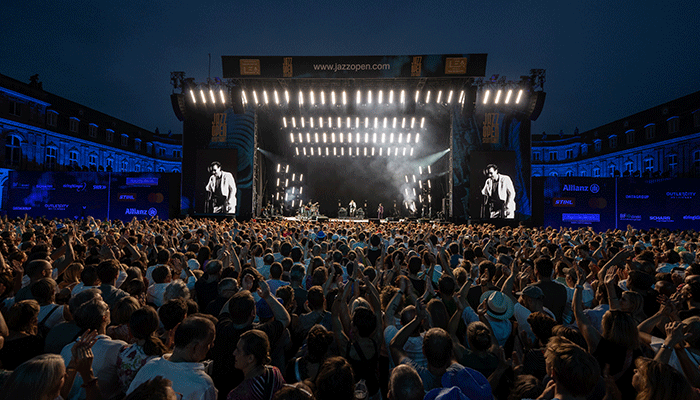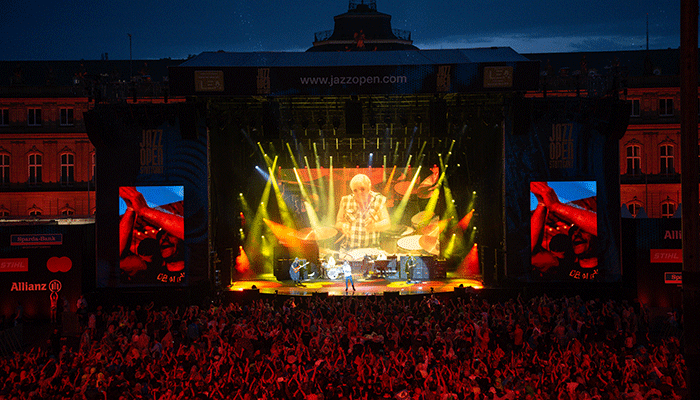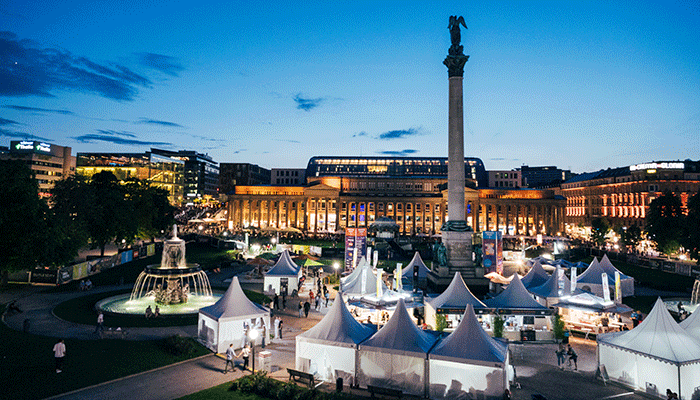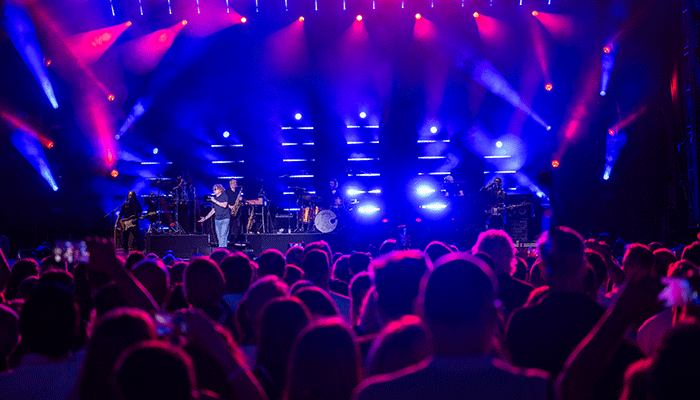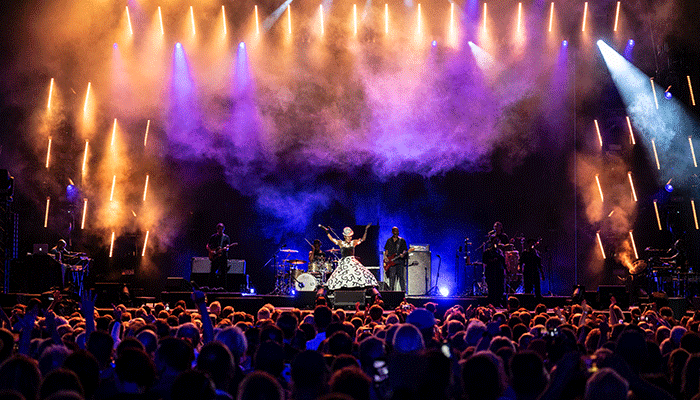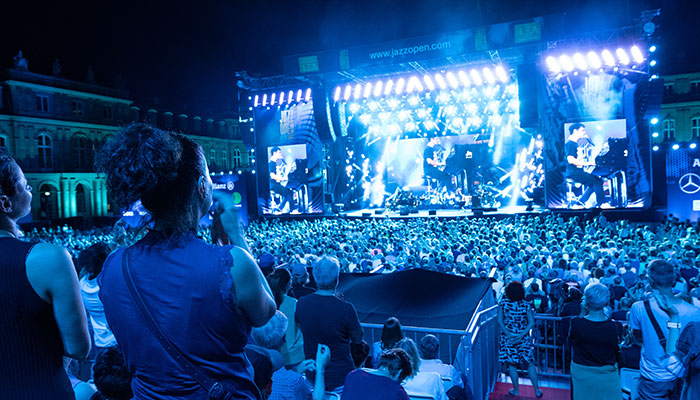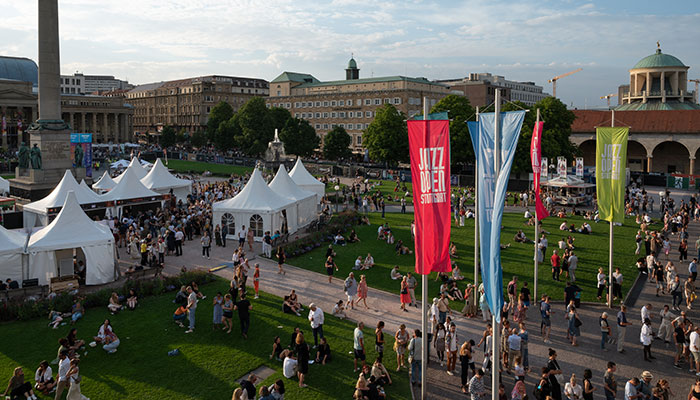 Do you want to stay informed, receive exclusive content about artists or benefit from special offers?
Then register now and come backstage with us.